1946 – 2011


DAVID ALAN HINDSON, MD

Dr. David Hindson, VA Chief of Medical Service and Director of the Internal Medical Residency Program, came to the VA Medical Center in Boise as Staff Internist, Endocrinologist and Clinical Professor of Medicine in 1976. He came to the VA prompted by the opportunity to teach in a newly established medical residency program affiliated with the University of Washington.

David held board certifications in Internal Medicine and Endocrinology/Metabolism. He became a member of the American College of Physicians in 1983, was elected a Fellow in 1985 and served as Idaho Governor for the ACP from 1992 to 1996.

In 2008 David received a VA Medical Center Lifetime Service Award recognizing excellence in leadership, teaching and clinical care. In 2012 David was named the Ada County Medical Society Physician of the Year.

David was a consummate teacher and clinician. His legacy was balancing these competing demands while attending to essential functions. He loved to train new doctors. He did it simply, directly and effectively. He loved his patients with the exact tincture of guidance a physician needed;—not too much and not too little. He cared for them deeply as a professional healer but did not get so close as to cloud his judgment. He was always curious and constantly learning. His humor was sardonic. He could be sharp if necessary but he never held grudges. He loved his residents and students. He practiced great medicine until the end of his life.

David Hindson left a legacy of commitment, high standards, and unlimited enthusiasm. He elevated the performance of everyone in the medical service who came in contact with him.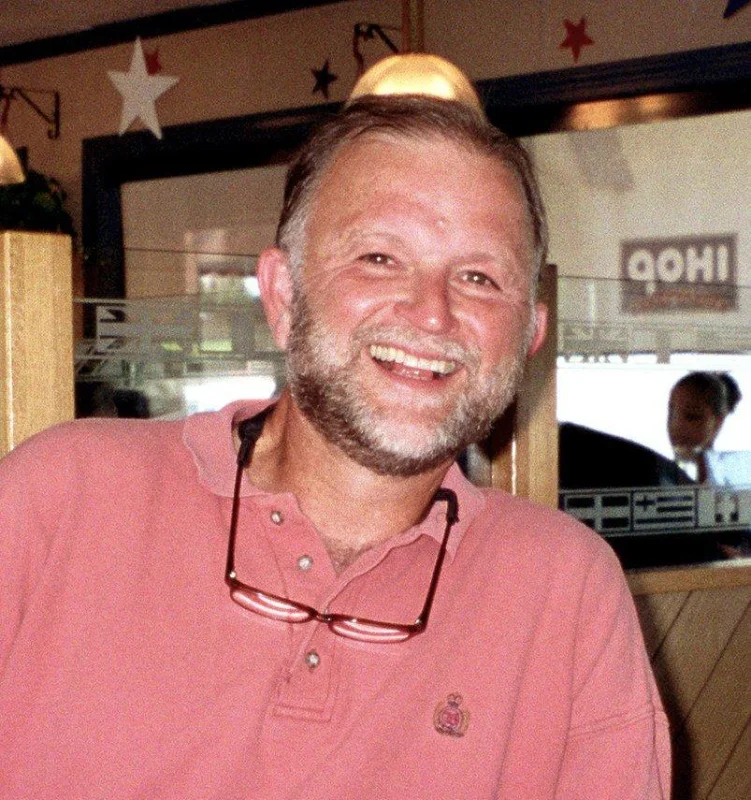 "Good health care by nature depends on loving, professional interactions between patients and staff and among the staff that provide the care. Good health care demands continued curiosity and learning. Because of limited health care resources there is always a tension between access and quality—how many patients can you treat and at the same time provide them with high quality care? There is also an inherent tension between the time needed to train new staff, treat patients well, do research, and not over work and destroy the well-being of the staff pulling and lifting the whole load – reasonable efficiency verses over work and burnout."

According to his colleague Dr. Larry Dewey