David A. Hindson, MD Education Foundation


a beacon of medical education

The David A. Hindson, MD Education Foundation, established in 2008 to honor the esteemed Dr. David Hindson, stands as a beacon of medical education in Idaho. Dr. Hindson's legacy resonates across the region, where he is revered as a distinguished teacher, mentor, and colleague. His unwavering commitment to patients, trainees, and the Boise VA Hospital has left an indelible mark for over three decades.
Take a look at Our projects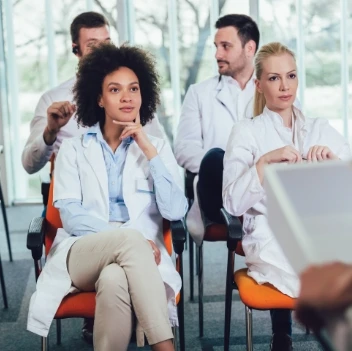 Faculty Development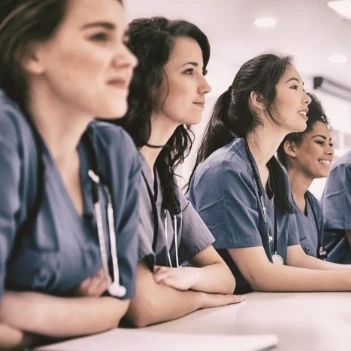 Advocacy 101
Advancing Medical Education in Idaho
The Foundation's paramount objective is to nurture medical education among physicians in the state of Idaho. This endeavor takes shape through an array of educational avenues, including conferences, didactic lectures, and various activities catering to all tiers of education. This encompasses medical students and residents and provides continuous medical education for practicing physicians.
Use venmo to


Support our Work

Whether you choose to be a sponsor, make a donation, or become a member of the David A. Hindson Foundation, you are contributing in our efforts to educate, inform, and inspire medical workers in Idaho.

*If you choose to use Venmo to pay membership dues, sponsorship fees, or to donate to the Hindson Foundation— please download and fill out the corresponding form noting that you paid using Venmo before sending it in.
The McCall Winter Conference


Bridging Knowledge Gaps

An annual cornerstone event, The McCall Winter Conference, is a multi-day extravaganza of medical enlightenment and educational pursuits. This symposium is orchestrated in collaboration with the Idaho chapter of the American College of Physicians and the Boise Veterans Affairs Medical Center.
DID YOU KNOW:


Addressing Critical Healthcare Gaps in Idaho

Bridging Healthcare Disparities

Idaho confronts a shortage of primary care professionals, particularly in 41 out of its 44 counties.

Empowering Through Education

Increasing educational opportunities directly augments the supply of medical professionals in a region.

Catalyzing Rural Healthcare

Expanding training opportunities in rural areas is pivotal in cultivating a cadre of primary care physicians committed to practicing in rural settings.
Pioneering Initiatives


Our Vision for Idaho's Medical Landscape
At the David A. Hindson, MD Education Foundation, we are resolutely focused on shaping the future of healthcare education in Idaho. Our goals are succinctly outlined:
Fortifying the Boise Internal Medicine and Psychiatry Residency and Boise Addiction Medicine
Fellowship
Amplifying Educational Horizons
Championing Rural Rotations
Sustaining Idaho's Physician Community